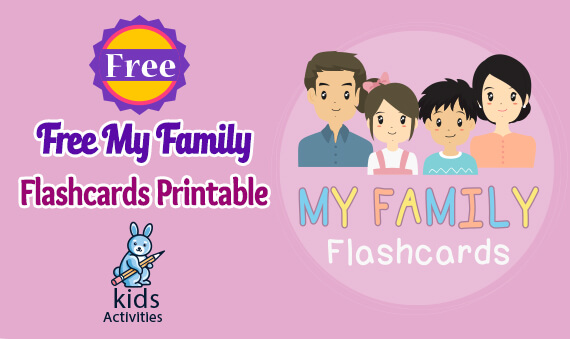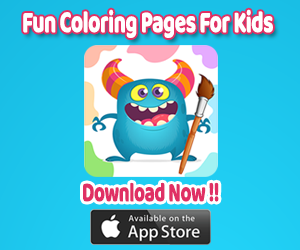 Family members flashcards:
Here's a set of preschool family members' flashcards. The set consists of 12 flashcards (not including the cover). The family members in the cards are family, father, mother, daughter, son, sister, brother, grandfather, grandmother, uncle, aunty and cousin. The kids love to know the names of the people around them especially the close family living with them.
To see more flashcards check our website: belarabyapps.com
Family vocabulary flashcards
Undoubtedly, the most important interests for toddlers are their families. They like to call "mama, papa" and they like to know new names like aunty, sister and the rest. Show the cards to the kid/kids and ask him/them to repeat after you "who is this, A? that's brother" and after three or four repetitions try to make a link between the picture and his real relative. So, for example, if he has a sister and you told him about the flashcard. put the card close to his sister's body and let him know that this is his sister like in the picture.
Why don't you have a look at : COLORS WORKSHEETS FOR PRESCHOOLERS
parent resources for preschoolers, family:
after one or two days from showing him the cards, asking him to repeat with you and linking to real family members, you will find that once you point at one of the real family members without holding the cards, he will be able to say his name. You just ask him "who is this?". Actually the kid feel happy when he does this.
You might want to check: FREE!- SHAPES AND COLORS WORKSHEETS FOR KINDERGARTEN
Family flashcards for kindergarten:
You can also play a game with your toddler by showing him the card and ask him to answer fast. If he could answer before you count to ten, tell him you will give him candy or some sweets. This way is commonly successful but preferably don't use this way of rewarding a lot as the kid might not be able to achieve anything unless you reward him.
You may also like: FREE!- ANIMALS FLASHCARDS PRINTABLE
Preschool family members flashcards printable pdf:
Download now the whole set and enjoy an entertaining experience with your kid. The flashcards are made by illustrator so they will not blur if you scaled them on A3 size or even bigger. There is also a post about how to print the flashcards as 4 cards per page, in case you want them as an activity at school or sort of…
Download now: