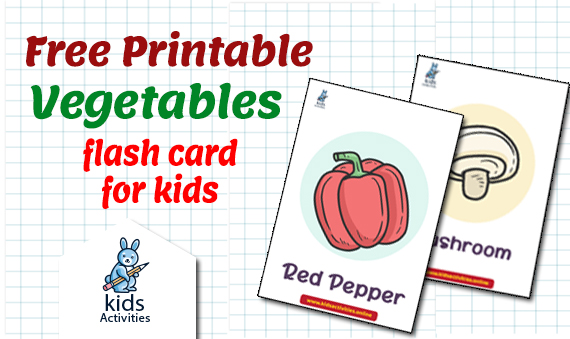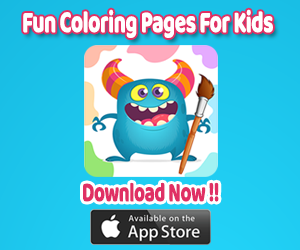 Vegetable flashcards for children's learning
Help your child to learn the vegetables by these Vegetables flashcards PDF free. The flashcards are well-designed and suit ages from 3 to 8 years old. This means it appeals to all primary stages. Vegetable as a topic is so vital in the healthy food category. Whenever kids will learn about their health, they will study vegetables.
More vegetables flashcards with alphabet order see:FRUITS AND VEGETABLES ALPHABET
Fruits and vegetables flashcards:
One of the most wonderful ideas that you can engage your kid actively in learning, is to give him some flashcards of vegetables and take him to the grocery store. Let him search with you for the vegetable in each flashcard and share with him the excitement when he finds one.
You might check varied pictures: ALPHABET FLASHCARDS WITH PICTURES
Vegetables flashcards PDF free for kindergarten
In case this will be a class and you are a teacher you may bring some vegetables with you and start connecting them with pictures. Spend a lot of fun time with the kids.
Check this FREE PRINTABLE PRE K WRITING WORKSHEETS if you want to practice on writing.
Vegetables flashcards with names
Memory games are also a good practice when you are introducing vegetables for the first time. One of the activities you can do is to cut the names from these cards. Then you ask the children after you finish your presentation to match the write pic with the right name. You may also stick the names on the shape of two groups on the board and make two teams of the students. The group who will stick all the cards faster will be the winner.
For more amazing flashcards you might check : printable abc flash cards preschoolers
Free printable vegetables flashcards with Pictures
You can print four flashcards in the same A4 page. That's if you will just play with them as cards within a small group of students or if you are a parent. Try Sticking the names of these vegetables on the back of the flash card and ask the child to tel you what was the name of the card.
I guess now you are ready to download them:
if you don't know how to print more than one flashcard in the page then this paragraph will make the matters so easy for you: