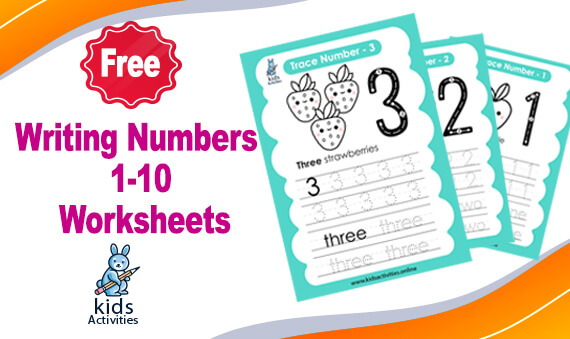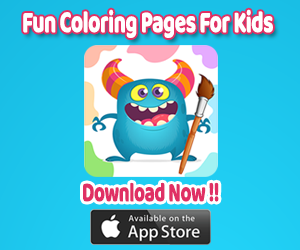 Tracing and writing number 7 in words free printable tracing worksheet!
♥ You may like: (Coloring Book Number For Kids – Preschool Worksheets)
tracing and writing number 7 worksheet
In this free printable tracing worksheet, preschool kids and 1st-grade students will improve the following skills:
Don't wait, download now this free printable tracing worksheet, so your kids will be experts in writing numbers in words.
You can download this worksheet from the link below ⇓
Download free writing number 7 in letters worksheets pdf
Number 6 worksheet Number 8 worksheet
You can download and print worksheets for the numbers 1-10, just click on the buttons below ⇓
Numbers 1 to 10 worksheet
♥ You may like: (Number Worksheets for Kindergarten)
Fun Coloring Pages for kids is an Educational game for kids to color and learn numbers, alphabets, fruits, vegetables, animals, and much more with joy and fun.
Download Fun Coloring Pages For Kids – iOS App Now !!