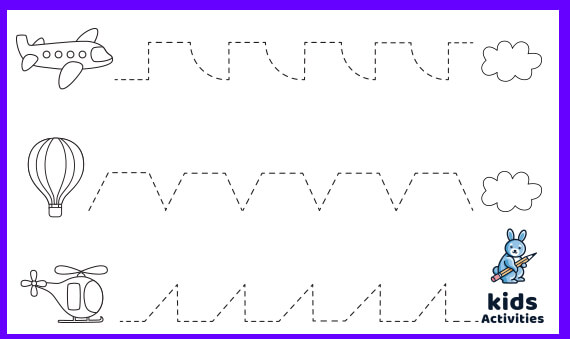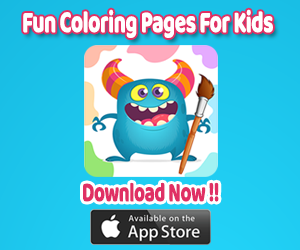 Handwriting Practice Sheets Kindergarten Download Free Printable Tracing Lines Worksheets PDF and let your kids trace with these cute tracing worksheets for preschool. certainly, Download and start tracing lines for kindergarten, and preschool
Free worksheets for tracing lines
You'll find tracing, Vertical Lines, Diagonal Lines, Curves, and Circle lines in these free preschoolers' Dynamic Lines Worksheets. As a result, please download and distribute the worksheet below to your kindergarten students.
You may like: FREE HAPPY CHILDREN'S DAY EASY DRAWING PICTURES
Free printable tracing curved lines worksheets pdf
Also, you may like: FREE TRACING LINES WORKSHEETS FOR 3-YEAR-OLDS
Free Printable practicing prewriting worksheets for kindergarten
Download picture Free printable handwriting worksheets for kids.
For instance, let your kids trace the lines left to right
start tracing lines ( horizontal lines ), kindergarten, and preschool.
Also, you may like: TRACING AND COLOR NUMBERS – KINDERGARTEN WORKSHEETS
Printable Tracing Worksheets Preschool
Print a sheet and help your kids to trace Horizontal Lines and Diagonal Lines
Also, you may like: FREE LINE TRACING WORKSHEETS FOR PRESCHOOL
Free Printable Tracing Lines Worksheets for kinder PDF
Download the full file from the link below
Download tracing worksheets for preschool PDF
Your kid's visual-spatial skills refer to his ability to sense where things are around him, like how far the paper on the table is away from his face. As he experiments with tracing, they will learn how to connect what they will be seeing (lines or shapes, for example) with how to form them using his pencil.
Also, you may like: Free printable shapes worksheets – Tracing the shape
Why is Tracing Beneficial for preschool?
Developing a dominant hand (although a favorite doesn't usually become prevalent until at least age 4)
Gaining the ability to grip and manipulate writing tools
Developing hand-eye coordination to write where his eyes are telling him to
Crossing the midline, which aids visual tracking and right-and-left awareness
Fun Coloring Pages for kids is an Educational game for toddlers and young learners to color and learn numbers, alphabets, animals, and much more with tons of fun.
Download Fun Coloring Pages For Kids – iOS App Now !!