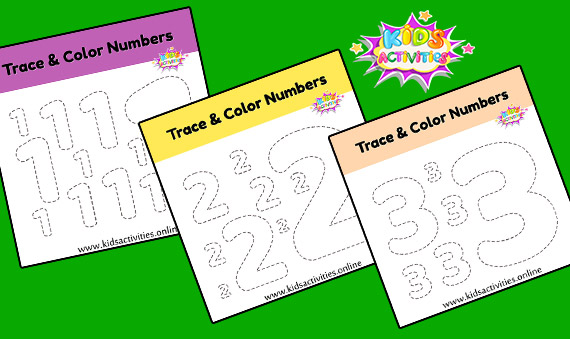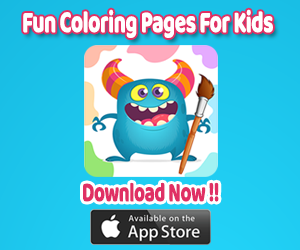 Printable Tracing Numbers Worksheets – Download this free printable,
Now Tracing numbers, so your child can start tracing and coloring.
we, therefore, designed these printable trace numbers worksheets
to help the child learn to trace and write numbers (0 – 9)
with an understanding of counting numbers.
Free printable worksheet Tracing and coloring worksheets in the vertical
direction, these worksheet pages Targeted learning goals
trace numbers
coloring  pictures for a number
printable tracing numbers – Trace & Color
Tracing number 1
Free printable number 2 tracing worksheets
Tracing number 2
You may like: ( Number Worksheets for Kindergarten )
Dotted numbers to trace 1-10
Tracing number 3
Number tracing worksheets 4
Tracing number 4
Worksheet Tracing Numbers: 5 – Free printable
Tracing number 5
Trace and write numbers 0-9
Tracing number 6
Trace number seven worksheet kindergarten
Tracing number 7
Worksheet Tracing number 8 kindergarten
Tracing number 8
Writing and tracing 9 – printable tracing numbers worksheets
Tracing number 9
Children who develop their fine motor skills to learn pencil grip.
Your child can master using a pencil
give him crayons to track numbers.
You may like : (  Free Printable Number )
Tracing worksheets designed to improve the fine motor skills of children, your children in preschool
will find pre-school free worksheets full of challenges, and most importantly fun.
Practice tracing number for kids page printable including numbers 0-9! The first page of the worksheet contains numbers 1, and the second page includes numbers2. Each page of the worksheet contains the numbers on the left side in a solid line font,
dots, and a minimum of nine numbers in a dashed lines font for tracing.
These number tracing worksheets are ideal for preschool and kindergarten.
You may like: Number worksheets for kindergarten