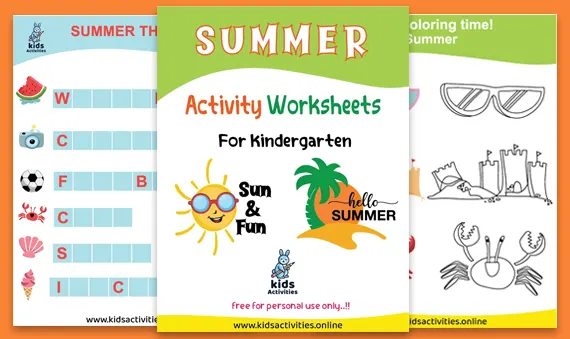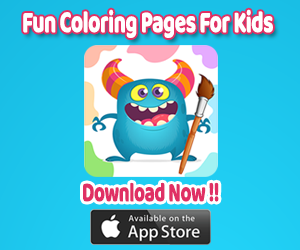 Download free summer activity worksheets for kindergarten and use them today. Below you'll find a collection of worksheets for teaching summer and summer-related vocabulary in English. These worksheets are great for kids and beginner English language learners. See below for the summer worksheets currently available, and check the bottom of the page for related resources.
Printable Summer Activity Worksheets For Kindergarten
Printable summer activity worksheets for kindergarten, summer activities worksheets for preschoolers, and preschool summer worksheets are free.
Coloring summer worksheets for kindergarten
Free printable summer colouring sheet
Summer Spot the Difference Activity printable
Printable Summer Camp activities for preschoolers
Writing summer words worksheets for kindergarten
Spot 10 differences camp games with summer
Printable summer camp maze for children
Free printable summer coloring activity sheets
Summer crossword puzzle printable
Download Free Pdf… Summer Activity Worksheets
This Summer Activities Booklet contains a PDF with ten sheets that can be easily printed on A4 paper. These sheets contain a variety of activities for preschoolers to complete in class in the run-up to the summer holidays. These resources are designed to be simple, fun, and relaxing for kids.
Download for free Summer Activity worksheets Pdf File for kindergarten…
What other Summer Activities resources are available?
There are several other resources themed around summer that are available to download, such as:

All of these resources complement this Summer activities booklet and can be used in the same lesson.
Another great resource like this to take a look at is this Summer Activities Worksheet. For more resources like this, view the selection of Summer Activities KS1 Resources.