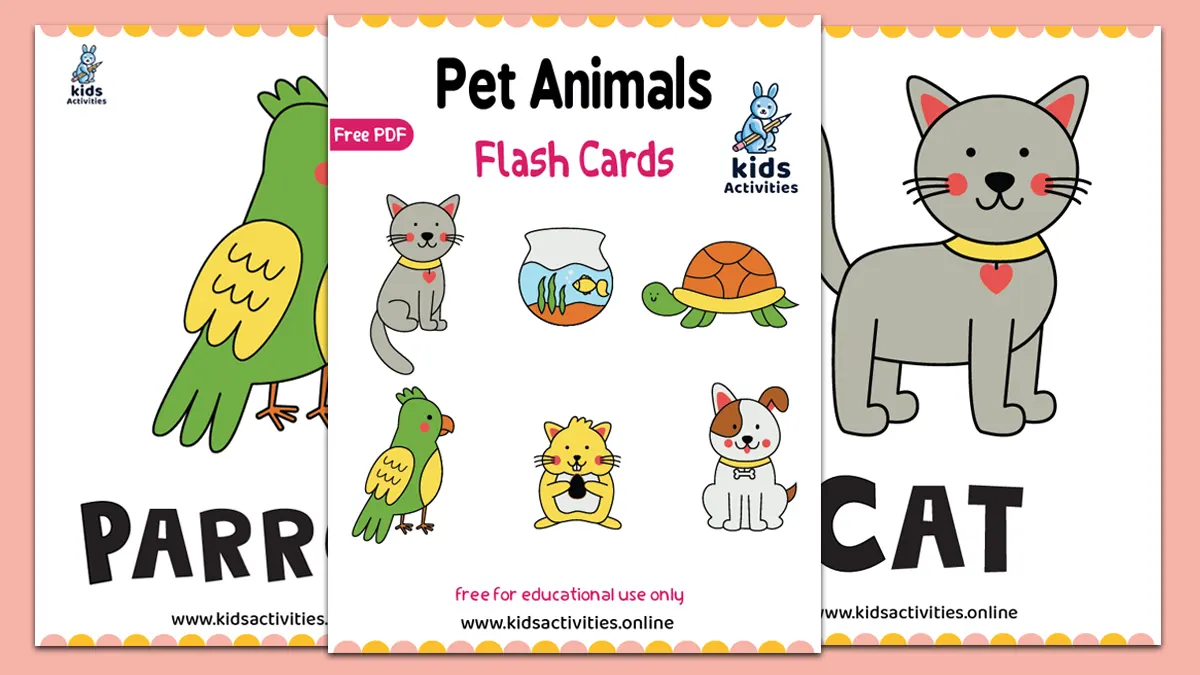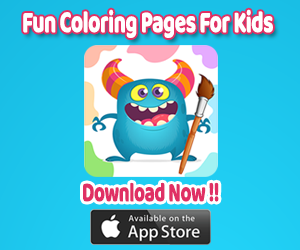 These printable Pet animal flashcards are perfect for kids who love pets! They're fun and educational too!
Print these cute animal flashcards and use them to practice recognizing different types of animals.
Pets Flashcards Free Printable
Pets Printable. Pet animals vocabulary cards for kindergarten. Flashcards Free
flashcards pets pet printable worksheets flashcards animals animal cards alphabet Animaux preschool English kindergarten domestics activities theme children worksheet writing.
You may like: Free!- Animals Flashcards Printable, Kids Flashcards about animals
Free pets flashcards
Pet animals flashcards pack. These are ten words included in the set: turtle, parrot, canary, fish, puppy, kitten, hamster, rabbit, dog, and cat.
Cat Flashcards
You may like: Free animals alphabet letters worksheets for kindergarten
Dog Flashcards
You may like: Cute Fruits Flashcards With Names – Free Printables
Parrot Flashcards
Rabbit Flashcards
Download the PDF file.
You can download the PDF version of the flashcards here.
Print out the cards.
Kids will enjoy learning about animals with these cute printable pet animal flashcards. Each card has an image of a dog, cat, bird, fish, reptile, amphibian, insect, or mammal. There's also a blank space where students can write down what they know about each animal.
Cut them apart.
You'll find the PDF files here. Just click on the link below to download the file.
Put them back together.
If you've ever tried to teach your dog new tricks, you know how frustrating it can be when he forgets what you taught him. It's even worse when you try to teach your cat new tricks. That's why we made these printable pet animals flashcards.
Practice with your child or student.
Kids love learning new things, especially when they can do it themselves. This activity will help your child learn more about different kinds of animals while having fun.