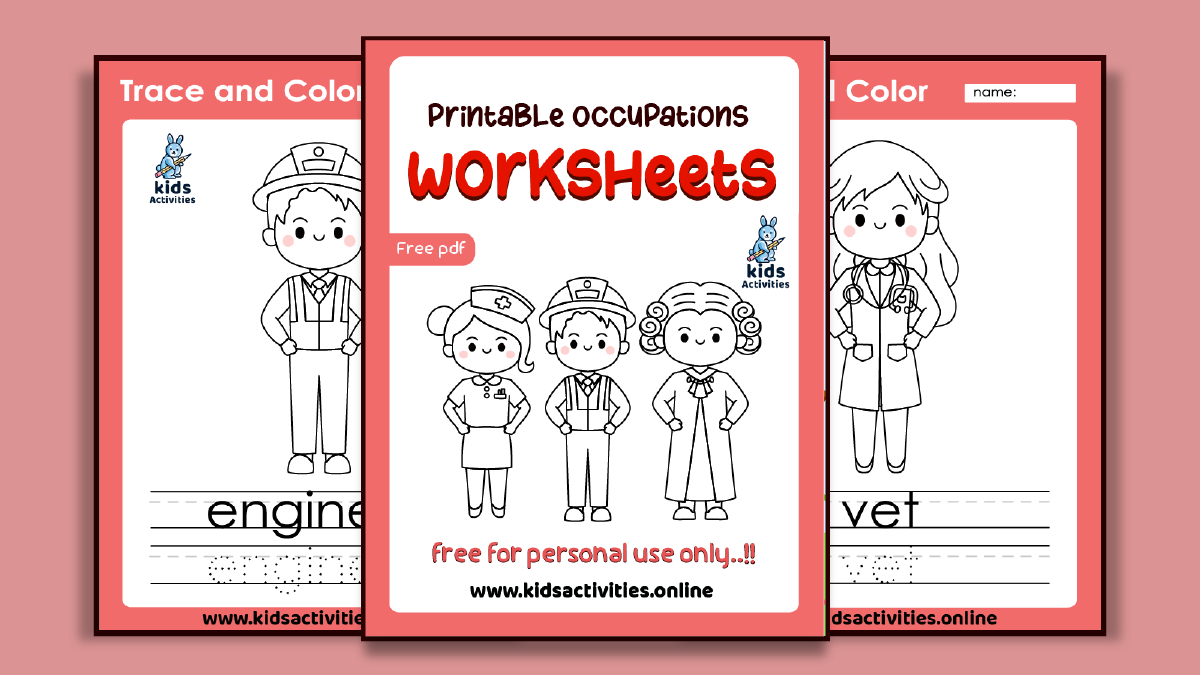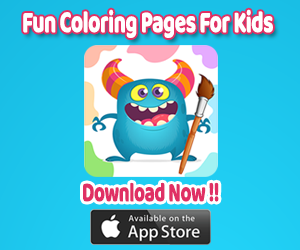 Free Printable Occupation Worksheets for Kindergarten, Help your child learn about different jobs with our kindergarten occupation worksheets. Download and print them for free today!
Printable Occupation Worksheets for Kindergarten
Free Printable Occupation Worksheets for Kindergarten, This is a handwriting tracing activity using job vocabulary.
It is suitable for use with learners in the lower levels of preschool, kindergarten right up to 3rd grade.
It is also a vocabulary activity. By tracing words related to jobs, children will be learning to spell words while learning vocabulary.
You may like: Free Printable Occupation Flashcards For Kindergarten
jobs worksheets for first grade
This no-prep, ready-to-use Occupation Worksheets for kindergarten are designed to help children learn about different jobs and develop their fine motor skills.
Each worksheet features a different job-themed illustration, such as a doctor, engineer, nurse, or teacher, and includes tracing exercises for the word occupations.
This free jobs worksheet helps students to practice the names of jobs and their spelling.
The illustrations and theme of different jobs will help to make the learning process more interactive, and children will be encouraged to think about the different career paths they may want to pursue in the future.
Use with students from Preschool, Pre-Kindergarten, Transitional Kindergarten, and Kindergarten.
Our printable occupation worksheets for kindergarten are a great way to introduce your kids to the world of work. Get them started on the right foot!
Teach Your Kindergarteners About Occupations with These Printable Worksheets.
Write the names of the jobs, Trace, and color worksheets with word occupations.
Color, trace, and learn different Colonial Jobs. Prints 10 pages total.
Download jobs vocabulary worksheets pdf
10 Page Colonial Jobs Coloring Book. Prints 10 pages.
Here's a cute little mini book for your young learners to color and write the names of the various kinds of community workers and helpers. Students can write what they would like to be on the last page. Makes a cute display or activity for your units on community and community helpers!
Download jobs and occupations worksheets and use them in class today. On this page, you can find a collection of PDF worksheets for teaching about jobs and occupations in English. All of these job worksheets are absolutely free to use in your classes. See below for the jobs and occupations worksheets currently available, and check the bottom of the page for related resources.
ESL resources to learn and teach English vocabulary connected with the theme Occupations: printable worksheets, flashcards, word games, and activities.
More Free Resources from Kids Activities Blog
Thank you for stopping by this blog post!
Feel free to check out my other blog posts for even more resources and printable worksheets.