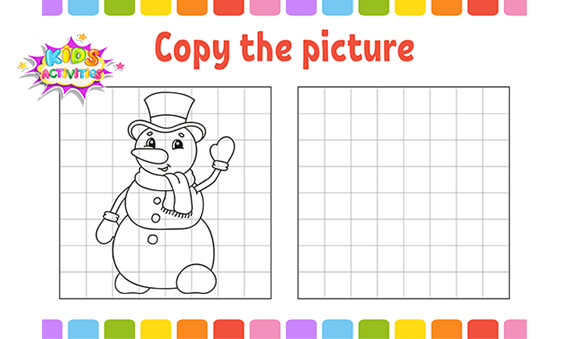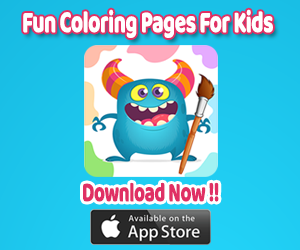 Below you will find 10 free preschool snowman worksheets, to help your kids enjoy the winter. These activities are great for preschool and kindergarten.
10 Free Printable Preschool Snowman Worksheets
Snowman copy picture coloring book for kids
free printable snowman copy picture – coloring pages for kids, education developing worksheet.
You may like: Free Printable Autumn & Fall Coloring Pages For Kids
Snowman puzzle games preschool
education developing worksheet activity page – riddle preschool.
Snowman puzzle printable
You may like: Cartoon Cute New Year Doodle 2020
Handwriting practice – math worksheets 
Snowman connects the dots printable kindergarten, dot draw line handwriting practice, learning numbers kids.
printable word games for kids
Words puzzle, Education developing worksheet, Learning game for kids, Activity page, Puzzle for children, Riddle for preschool.
Snowman Finds Differences Activity For Kids
find differences activity coloring book – free printable.
Kindergarten Math Worksheets 
incorrect picture row game coloring book.
 Snowman Coloring Pages for Kids – free printable
You may like: Free Printable Snowman Coloring Pages For Kids
Find the difference between two images for kids
snowman finds differences, educational worksheet kids.
Free printable worksheets for 1st grade
trace snowman handwriting practice for kids.
You may like: School Calendar 2020 Template pdf download
Preschool Worksheets and Printables
The mind of a preschool child is like a flower bud about to bloom – in order to bloom, all needs need a little care.
This is why preschool worksheets and printables are the ideal tools for developing a child's skills.
Whether it's visual exercises taught to recognize letters and numbers, or tracing worksheets designed to improve fine motor skills, you and your preschooler will find our preschool worksheets stimulating, challenging and most importantly fun.
Here you will find fun activities, where you spend hours with children so that children have an increased motivation to learn.
This reflects positively on developing children's intelligence and improving their learning abilities and skills.