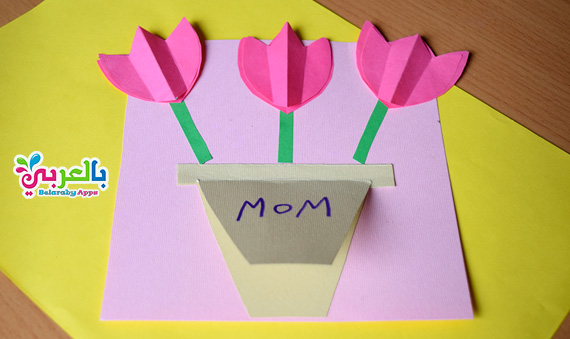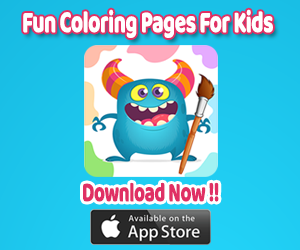 Easy Mother's Day Crafts For Kids – Paper Flower Card

Paper Flower Mothers Day Card – Crafts For Kids
With mother's day. This 3D Paper Flower Mother's day easy card craft for kids is the perfect craft and card activity! Not only does this make an awesome Mother's day gift for kids but it's also easy to make Mother's day card too.
You may like: ( Sweet Mother`s Day Quotes For Mom 2o23 )
Mothers day 2023 – Flower Mothers' Day Card
How to make paper Flowers Mothers Day 2023 Card with a message inside. Your friends will be amazed by a DIY card.
 Easy Mother's Day crafts to make with children, this one card is soo easy to make!
children can write their own special message to the mom inside the flower pot card.
We like how simple this craft kids' card is to make. children of all ages can help put it together ( toddler, preschool, and adult ).
They can even draw or decorate the flower pot.
Then write and add a special message or poem inside the tulip's easy card.
You may like: ( Make Gift POP Up Flower Card For Kids )
supplies to Paper Flowers Mother's Day Card
Message and quotes  for your mom :
Mothers are like glue. even when you can't see them, they still hold the family together.
I want you to know you are a special part of my life.
Thank you for your love and support.
You may like: Mother`s Day Cards Ideas For Teachers