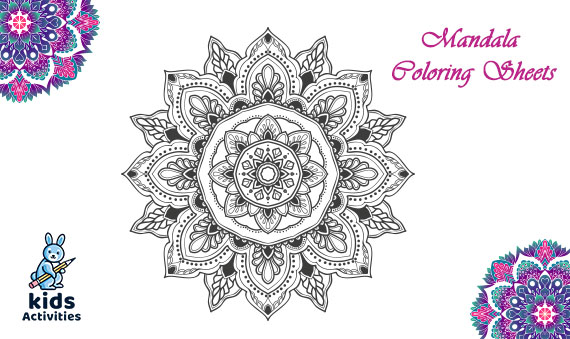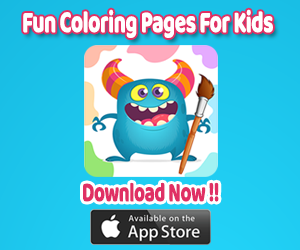 We present free printable Mandala Coloring Sheets For Adults to color with friends. So,  adults can print and download awesome 9 sheets.
You can find these outline Mandala coloring pages with different shapes. Indeed, these amazing worksheets for adults.
Print the coloring worksheets and enjoy coloring the Mandala, It's free!
You may like: ( Free Printable Coloring Pages For Adults )
Mandala Coloring Sheets For Adults, Free Printable
You can get a PDF sheet for mandala at the end of this article so, download it, it's free
Mandala coloring pages free
Also, you may like: ( Free Printable Butterfly Templates )
Printable

Mandala coloring sheets

Cute mandala, without color
Also, You may like: ( FREE COLORING PAGES FOR ADULTS – FLOWER, MANDALA )
Mandala coloring pages for adults
Creative luxury mandala
Also, you may like: ( FREE PRINTABLE COLORING PAGES FOR ADULTS)
Mandala coloring sheet animals
Elephant mandala coloring book
Therapeutic mandala coloring pages
Floral mandala
Flower mandala coloring pages
You may like: ( SPRING FLOWERS COLORING PAGES FOR ADULTS PRINTABLE )
Printable

mandala coloring book free

Black and white beauty mandala
Simple mandala coloring pages
Mandala coloring page pdf
Download Free Printables Mandala Coloring Sheet
Enjoy a reprieve and have a ton of fun with these mandala sheets of free, printable books for grown-ups. All the shading pages are intended for grown-ups with lovely plans that will make you delighted in while you take a couple of moments only for you.
Fun Coloring Pages for kids is an educational game for kindergarten kids.
Kids Learn and color: Numbers, Alphabet Letters, also, Shapes, Colors, Flowers, Fruits, Vegetables, Animals, Vehicles, Butterfly, and Bee!
Download Fun Coloring Pages For Kids – iOS App Now !!