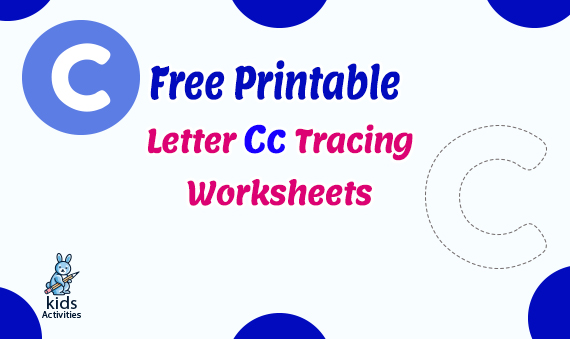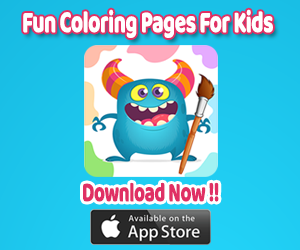 Free letter c tracing worksheets!! In this article, Kidsactivites provides kids with amazing free printable alphabet tracing worksheets for letter Cc. 
These alphabet worksheets for preschool kids will help young learners to improve their handwriting and penmanship skills. Furthermore, they will practice tracing and writing the letters Cc. Consequently, they will master alphabet writing.
You may like: (Kindergarten Worksheets Alphabet – Tracing Letters)
Trace-color-letter-Cc
Our free Printable letter C tracing worksheets for preschool and kindergarten kids will help kids practice tracing letter Cc and enjoy coloring it.
You can download and print this amazing free printable worksheet in a high-quality pdf file below.
Find more tracing exercises on letter C
♥ You may like also: (Free Alphabet coloring pages – ABC For Coloring)
Letter c worksheets
This amazing printable letter Cc worksheet will assist your kids to recognize and identify capital and small letter C-c. Interestingly, after tracing the letter Cc, the kids will have fun and enjoy finding the letter C as well. Moreover, they will enjoy coloring the letter C-c.
♥ You may like: (Free Printable Preschool Worksheets Tracing Letters)

♥ You may like also: (Free printable preschool worksheets tracing letters PDF)
Letter C c tracing worksheets pdf
In this article, we presented a free collection of printable letter Cc worksheets.
toddlers, preschool kids, and first-grade students can learn and gain the following skills:
Enhancing fine motor skills, handwriting, and penmanship skills.
Tracing and writing both capital and small Cc.
Coloring letter Cc with joy and fun.
Don't wait, download and print the amazing printable worksheets of letter C in high quality from the link below ⇓
Download Letter Cc tracing worksheets pdf 
Tracing Letters Bb  Tracing Letters – Dd
let your kids discover the world and have the fun learning
Fun Coloring Pages for kids is an awesome educational game for toddlers and kindergartners to learn Alphabet letters, numbers, animals, shapes, colors, and much more.
Download Fun Coloring Pages For Kids – iOS App Now !!