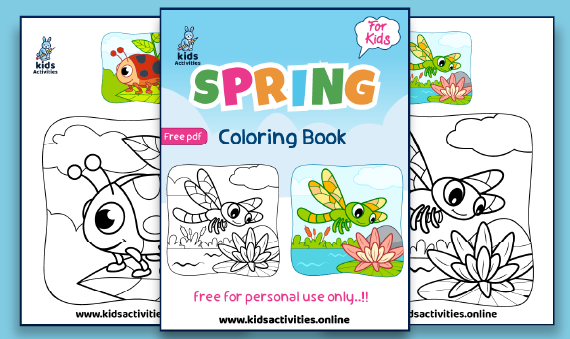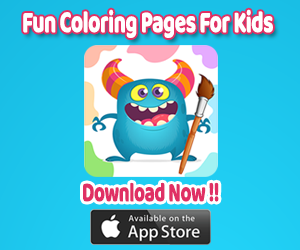 Free spring coloring book pdf, Free spring and easter coloring pages.pdf, and sheets free printables for kids.
Bring the spring season to life with this free printable butterfly and flower coloring page. Perfect for kids of all ages, this activity is great for developing hand-eye coordination and creativity. Have them color in each component of the drawing to reveal a beautifully finished piece.
Free Spring Coloring Book Pdf For Kids And Families
Download Free spring and easter coloring pages.pdf, including beautiful Spring flowers, cute baby animals, rainy day pictures, spring butterflies, and many more! So find your pencils and pens and create a beautiful picture to welcome new life and new beginnings in this season!! From rainbows to sunny days, find something perfect for the entire family.
Spring Coloring Pages Free
Spring coloring pages printable pdf . Hello Spring coloring pages for toddlers
Dragonfly and Flower Coloring Page
Cure Dragonfly and beauty rose-free printable colouring sheet.free spring coloring book pdf
Sunny Day Surprise Coloring Page
Bring a little sunshine in with this cheerful coloring page featuring! This art piece is perfect to use as an afternoon family activity. Let your little ones get creative and watch as the sunny day fills with color!
Also, you may like 10 EASY SPRING CRAFTS FOR PRESCHOOLERS.
Spring coloring pages for preschoolers
Spring picture to color, Little bee sitting near a beautiful flower There're lots of colorful flowers and what looks like a bee gathering pollen from the blooms. your kids will have a wonderful time bringing this sweet scene to life with plenty of hues and shades! Encourage them to come up with their own story as they put their crayons on paper.
See more: FREE SPRING COLORING PAGES FOR PRESCHOOLERS
Coloring pages of spring flowers
Picture to color, a funny ant with flowers in spring, coloring pages of spring flowers. garden flowers on a small flowerbed on a spring day
Free Spring Coloring Book Pdf
Download Now >> Free Printable Spring coloring pages pdf for kids of all ages. Spring coloring pages are fun for kids of all ages to develop creativity, concentration, brain, and central nervous system development. these Coloring sheets will help your child recognize colors while focusing on details. Coloring will help your child feel comfortable, at ease, at peace, and quiet.
This product includes:
10 Printable black&white coloring pages in a .pdf file
Personal use only NO COMMERCIAL USE !**
We also have plenty of other coloring sheets for kids to discover. Here are just a few we think you might love: