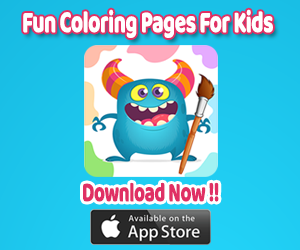 This is an easy list of Occupation flashcards for kindergarten made by AI. "Occupations" is a topic suitable for primary school students. However, we have made the cards suitable starting from the kg. The set consists of 16 flashcards that are well-designed.
For more flashcards about jobs : Belaraby-Jobs for kids
jobs and occupations flashcards
The occupations included in the pdf file are the following:
Doctor – Surgeon – Scientist – Teacher
Pilot – Police – Journalist – Reporter
Firefighter – Tailor – Postman – Builder
Chef – farmer – fisherman – football player
You may also like: CUTE FRUITS FLASHCARDS WITH NAMES
Jobs and occupations flashcards
Talking about jobs is an essential topic that kids have to be aware of since their early years. This will help us as parents and schools to focus and train their skills on what they feel they are good at. We should help them discover that. The kids will love and prefer certain jobs to others. Some will love to be doctors while others will love to be firefighters.
You might need to use: VEGETABLES FLASHCARDS FOR KINDERGARTEN – FREE PDF
Professions pictures flashcards
To make your class or kid interactive, you can cut the flashcards and give the cards to one group and give the other group the pictures. Let the teams try to find their matches from the other one. The flashcards can be printed in all sizes. If you don't know how to print the flashcards in different sizes, then try to read our post about how to print flashcards
Help your kid learn about animals through these : ANIMALS FLASHCARDS PRINTABLE, KIDS FLASHCARDS ABOUT ANIMALS
professions flashcards pdf
All kids activities resources are free to use and available for everyone. you can download the file below here: