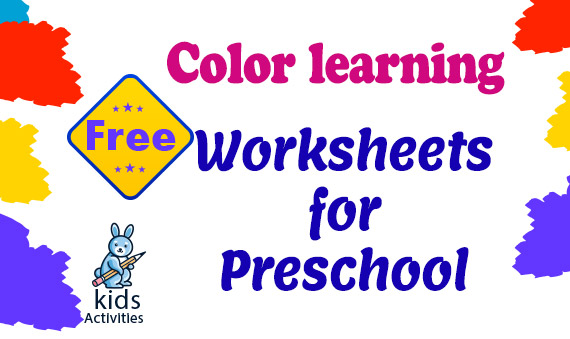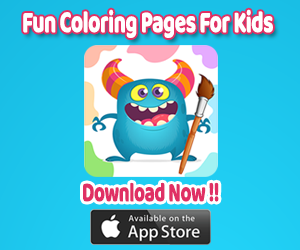 Learning colors worksheets:
If you have finished teaching your kid how to recognize different colors. Then you might want to move on to the next step and let him practice. In this pdf color learning worksheets, he will practice tracing the colors' words. Not only he will practice tracing but he also will identify the pictures that are colored with the targeted color word… if you haven't yet taught your kid the color shapes and names…..the link to the drafted post…
Learning Colors Worksheets for Preschool & Free Printables
The kids love to take part in the learning process. so, we try as much as we can to enable them despite their young age to put their hands-on practice and do the job completely by themselves. Tracing the letters repeatedly will surely enhance your child's ability to write and hold the pen.
You may like: Learning color games for preschool

For more tracing activities: Tracing and Color Numbers – Kindergarten Worksheets
learning colors worksheets pdf
Wow!! isn't it great that your kid starts to find the blue items in this group? try to make him always excited about it. Clap and hug him when he gives you the right answer. As we can't forget boosting the confidence of the child will greatly help him foster his memorization skills and stimulate his ability to think and find the right answer. in brief, encouragement, and praise are the keys to a joyful learning experience.
Check this post if you liked our work: Winter Animals Colouring Pages – Free Printable
Download free colors tracing words and activities worksheets:
You might advise the kid to go slowly with the pen on the lines. Hold his hand if needed and direct it with him several times if you felt he can't make it alone. We recommend printing the page several times for that purpose.
Please take a look at our unicorn coloring pages: Best 99+ Free Coloring Pages Of Unicorns For Kids
Printable Color words worksheets PDF – for kindergarten:
In conclusion, we wish you and your sweet toddler a wonderful educational experience. All our resources in kids' activities are free and printable in high quality. Our designs are unique and recently made to facilitate teachers, parents, and nursing schools a rich source that brings them the best quality worksheets for kids (if you have a desire to work with kids you can find a job in Jooble).
Download Free !!.. Learning Colors Worksheets pdf
All our resources in kids' activities are free and aimed to help you teach your kids. All in all, Whether you are a teacher or parent. your place is here 
⇒You may like: How To Print Flashcards for Children! 
Fun Coloring Pages for kids:
An educational game for preschool kids to enjoy learning Alphabet letters, numbers, and much more. Download Fun Coloring Pages For Kids – iOS App Now !!