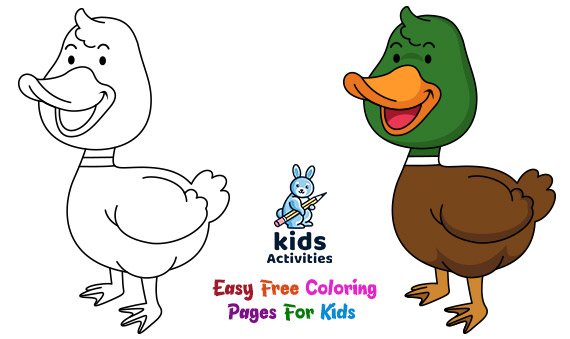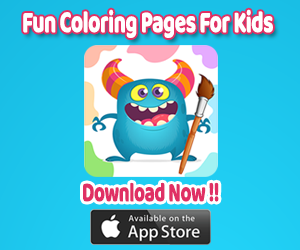 Hello, guys Here you can find an awesome collection of Best And Easy free coloring pages for kids for your Kids with black and white pictures of animals. Interestingly, you can download these simple coloring books sheets for free.
Best And Easy Free Coloring Pages For Kids
hurry, Download and Enjoy with your kids and print these free cute animal worksheets moreover, you can download more free printable coloring books of easy coloring sheets from awesome collection articles at the end of this article.
Printable bird coloring pages
Easy coloring pages for toddlers
Easy Coloring Pages Rooster
Coloring pages of animals – easy colourings
Download free Easy Coloring Pages Cow
Also, you may like: ( Free Spring Coloring Pages For Toddlers )
Animal colouring pictures free – Duck
Free easy Coloring Pages Duck
Coloring pages for pre-kindergarten – Cat
Free Printable coloring pages for kids
Parents can utilize these adorable best printable pages with their preschool and kindergarten kids. So, you can fire their minds and help your kids learn great coloring books.
You may like these articles that include a free printable coloring pages
To download the worksheets, easily click on the images above. Right-click on the Picture and select (Save As). So, a larger picture will open in a new tab or window. Let your kids enjoy and coloring sheet with tons of fun.
Fun Coloring Pages for kids is an Educational game for Kinders.
Kids Learn and color: Alphabet Letters, Numbers, Animals, Fruits, Vegetables, Shapes, Flowers, and much more.
Download Fun Coloring Pages For Kids – iOS App Now !!