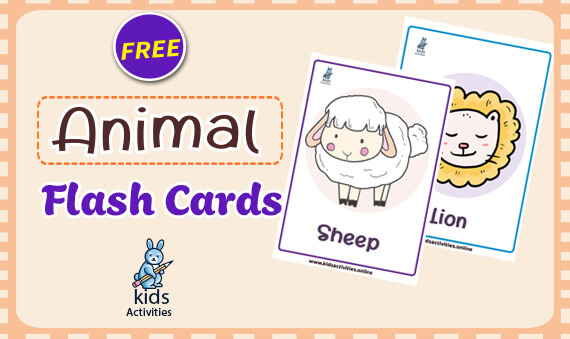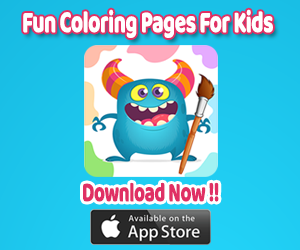 Make your kids happy while you are teaching them about animals. Kids love animals and they almost choose their favorite one since their early years of childhood. Mostly they meet their favorite animals through their cartoons. Why don't you tell them a lot of stories about animals and use animal flashcards to achieve your goal?
Check more adorable animals: Free Animal flashcards printable pdf
Animal flashcards for toddlers
A good interactive activity for studying animals is to cut the names and ask the children or your kid to find the right picture for each name. Moreover, you can use double-face and stick the names on a whiteboard and ask them to try as fast as they can to match everything. This can be done using a stopwatch and they can do it individually or in groups.
You might want to check: FRUITS AND vegetable ALPHABET FLASHCARDS
Animal flashcards for babies
The set contains 15 flashcards which are designed beautifully to suit your toddler. All the animals have childish cute faces. Here is a fish flashcard with a cute smile.
Are you eager to see: WINTER ANIMALS COLOURING PAGES – FREE PRINTABLE
Animals flashcards online
You can use the cards to teach phonics or you can use these cards to teach animals' habitats. For example, you can tell them to guess which flashcard contains an animal that lives in the oceans and seas. Which one lives in the jungle and makes a roaring sound?!
if you want more here are: FREE ANIMALS ALPHABET LETTERS WORKSHEETS FOR KINDERGARTEN
Printable animals flashcards
Some teachers or parents may like to print like four flashcards on one A4 paper. Well, all that I recommend is to read our article about how to print flashcards and things will be so easy for you. You also can learn how to change the size of a paper and adjust everything to get the best results.
Animal-Flash-Cards Download pdf
All our learning resources are free. We hope you enjoy a beautiful learning experience…
⇒You may like: How To Print Flashcards for Children!