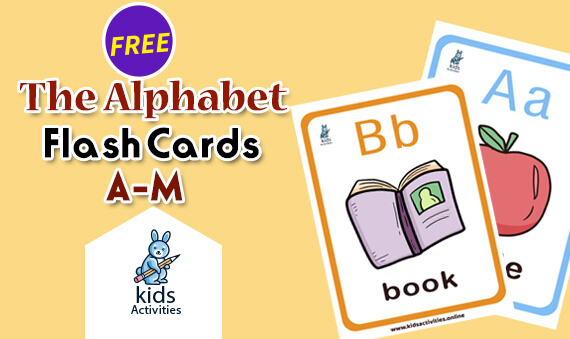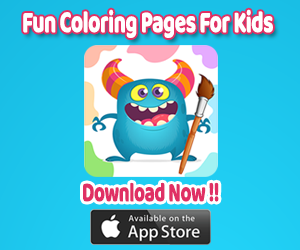 Alphabet flashcards free printable:
Alphabet flashcards are designed specifically for young children, with clear photos and simple words. A great way to introduce letters, phonic sounds, and basic words. In this new set we are introducing the free alphabet flashcards we divided the letters into two sets A-M and N-Z.
Alphabet flashcards free download:
We advise you to print them on thick paper. if that is not possible, then you can print them on A4. It will be suitable to make 4 on each A4 page. Cut them later and start making your kid practice.
for more practice on letters, you may want to check: Kindergarten Worksheets Alphabet – Tracing Letters
Well-designed alphabet flashcards:
Our designs help introduce everyday objects. it's ideal for very young children everywhere. This way the kid will be able to identify the objects around him and connect this with letters and the simple words expressing these objects. It's suitable for preschoolers and kg.
If you are new to printing flashcards or you want to know more about it, you may want to check our: How To Print Flashcards for Children!
ABC flashcards for babies with cute pictures:
Play and learn ABCs with these free printable alphabet flashcards. So, This set includes 26 flashcards with our lovely original illustrations in high-resolution PDF format. Of course, they are easily printable on any device. Each page has 4 cards and the last page has a template for the wallet to keep all your alphabet flashcards together.
Have a look at our coloring worksheets like this one: Free Printables !- Colors Worksheets For Preschoolers
Free ABC flashcards with pictures printable:
If you are looking for ways to help your child learn the alphabet, then these flashcards have a variety of activities that you can do with! Need ideas for teaching the different letters?Need to play a game like saying the word and flip or choose the correct flashcard!
Animal ABC Alphabet flashcards for kids

Download now: The Alphabet Flash Cards A-M…Download pdf free
You may like: printable ABC flashcards preschoolers
All our resources in kids' activities are free and aimed to help you teach your kids. All in all, Whether you are a teacher or parent. your place is here.