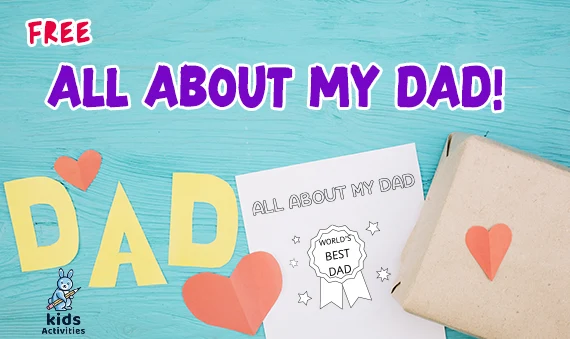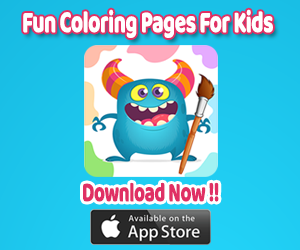 Free All About My Dad Printable! This fun printable worksheet is perfect for Father's Day or a unit on family.
Includes space to answer questions about Dad's likes, talents, and interests. Also has space for a 3×5 photo!
 Free All About My Dad Printable!
You may like: FREE!- PRINTABLE FATHER'S DAY COLORING PAGES PDF.
When fathers day is?
It is observed every year on the third Sunday of June to commemorate fatherhood and appreciates all fathers for their support and contribution to society. In 2022, World Father's Day falls on 19 June.
Also, You may like: Free Printable Father`s Day Greeting Cards
all about My Dad – father's day printable
Download for free all about my dad printable pdf, This is a fun activity to help celebrate Father's Day in your classroom. Students can answer questions all about their Dad and then share them with their Dads in honor of Father's Day.
Your students will love writing all about their Dad and Dads will cherish it! Included in this download is an easy-to-print, one-page document that is ready to use in your class. These sentence starters are easy to read. Students can write single-word responses or longer sentences. This would be a great activity for K, 1st, 2nd, or 3rd grade. Mount it on construction paper or pair it with a drawing of Dad for the perfect Father's Day gift.