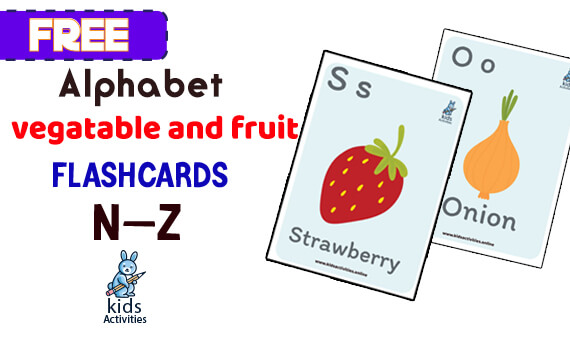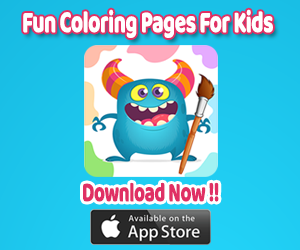 Fruit and vegetable alphabet flashcards:
Free Printable fruits and vegetable Alphabet flashcards. These lovely flashcards will help your kids or students to learn the names of vegetables in Arabic and English. These fun Vegetables might be used by parents at home for homeschooling. Moreover, They would be great for teachers to use for whole-group or small-group review. Even more, teachers can use them to display in classroom demonstrations as a visual aid. let's see more about our ABC fruits and vegetables alphabet flashcards.
Fruits and vegetables for every letter of the alphabet:
This file contains the following 14 Vegetable Flashcards with Pictures and words. This is the Second part from O-Z. There is another part preceding this one for A-N
Printable Vegetable Flashcards in Arabic and English, totally free below.
You may want to check the vegetable and fruit alphabet in Arabic and English here: Free!- Printable Vegetable Flashcards in Arabic
Alphabet with fruits and vegetables:
ABC fruits and vegetables flashcards are some of the things kids like to play with at his early age. That is because of how colorful and tasty they are. Each flashcard with a letter and a kind of fruit will help him memorize the letter and the fruit name by heart.
You may want to check these worksheets for coloring fruit: Free Printable Pre K Writing Worksheets
Fruits and vegetables for every letter of the alphabet:
Here is a list of the vegetables and fruits included in this file:
Nectarine
Pumpkin
Onion
Dragon fruit
Quince
Radish
Strawberry
Tomato
Ugli fruit
Victoria plum
Watermelon
Xiemenia
Yam
Zucchini
You may like to check: Free!- Preschool Colors Worksheets – Match Color Words With Pictures
Alphabet of vegetables :
The fruits and vegetable group of the alphabet is awesome for teaching the letters. Try to be always creative when using the cards. Shuffle them, hide the name of the fruit and see how will your kid respond.
To download the pdf file from here: vegetable and fruit alphabet flashcards- n-z free download
All our resources in kids' activities are free and aimed to help you teach your kids. All in all, Whether you are a teacher or parent. your place is here
⇒You may like: How To Print Flashcards for Children!