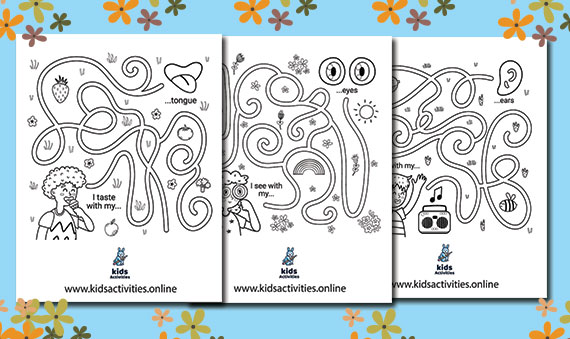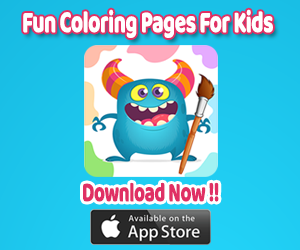 Have fun with your kids with this an educational maze games for teach kinder the five senses in a fun way through maze games.. You can also download high-quality PDF file below …five senses maze worksheet kindergarten
Free!- Printable Five senses maze worksheet kindergarten
I see with my Eyes
Also, you may like: FREE PRINTABLE MAZE COLORING PAGES FOR KIDS
Free printable maze for preschool
I taste with my Tongue
Also, you may like: EDUCATION MAZE GAME FOR KIDS | FREE PRINTABLE
Download Free Printable mazes worksheet kindergarten PDF
Below link download the all five sense mazes the PDF file HQ
Download printable five senses maze worksheet kindergarten
Educational Benefits of Solving Mazes for Kids
Mazes are essentially the puzzles that we initially have on paper which we often see children solving from a small age. They are created and made available to children in various patterns, drawings, and designs to attract them so that they get hooked on them.
Mazes improve the cognitive skills of children. 
Mazes require the children to navigate the right path through the narrow passages without hitting their pencils or markers to the black lines which are the borders of the maze passages
Before they begin to solve the maze, children do plan out their moves
While concentrating meticulously with their minds and working with their little fingers to locate the track in the mazes without touching the black lines requires children to be very careful and precise.
Children devise their own strategies to solve mazes. 
We have to agree that mazes are a tad complicated and children do take their time to solve them.
A child solving an easier maze or a difficult one, whatever the level may be, just the very fact that they were able to solve it gives them a sense of pride and accomplishment and it lifts their spirits to do more and better the next time.
You can see: CARTOON MAZES FOR KIDS – FREE PRINTABLE
Fun Coloring Pages for kids is an Educational game for preschool kids to enjoy learning Alphabet letters, numbers, and much more.
Download Fun Coloring Pages For Kids – iOS App Now !!