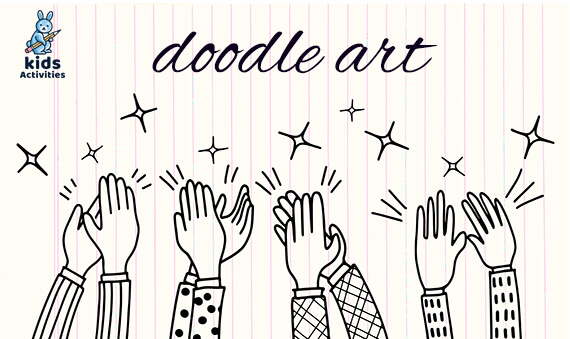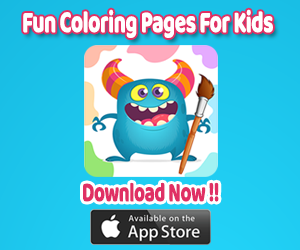 Drawing Simple Doodle Art
Doodle Art is a fun way to draw beautiful and simple designs,
Also, with cute and child-like characters or random and abstract patterns.
Discover various Easy and simple Doodles Drawings,
Consequently, color it or use it as inspiration to imagine your own drawings!
Drawing Simple Doodle Art

Human hands clapping ovation doodle design
You May Like Doodle New Year 2020 Calendar Template – free download
Doodle art patterns – simple leaves drawings
various leaves doodle collection
Doodle art love
Cartoon doodles to draw
Hand-drawn background cute speech bubble text doodle style
Easy doodle art for beginners
Simple hand-drawn houses white
Doodle art for kids
Hand-drawn party doodles elements
You May Like Happy children's day coloring pages – free printable
Doodle art patterns – school icons ornaments
Hand-drawn set school icons ornaments
Doodle art design – cute monster
Doodle cute monster cartoon style
You May Like Cartoon Cute New Year Doodle 2020
What is Doodle Art?
A doodle is a drawing made while a person's attention is otherwise occupied.
Therefore, Doodles are simple drawings that can have concrete representational meaning or
may just be composed of random and abstract lines, generally without ever lifting the drawing device from the paper,
in which case it is usually called a "scribble".
Doodling and scribbling have often associated with young children and toddlers.
For example, typical examples of doodling are found in school notebooks,
often in the margins, drawn by students daydreaming or losing interest during class.
on the other hand, other common examples of doodling have produced during long telephone conversations
if a pen and paper are available.