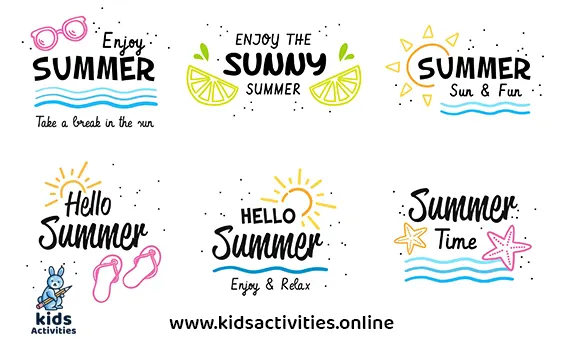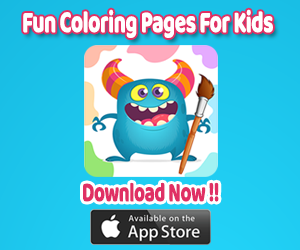 Cute Doodles For The Summer Season, This fantastic summer doodle drawing prompt asks kids to draw the summer season. Print the activity for centers, early finishers, summer parties, and home entertainment.
In this post, we have gathered a list of 12 sheets with summer doodle drawing ideas that will be fun for both kids and adults. While you are getting ready for summer, you might as well get yourself excited with these doodle art ideas.
Let's get started!
Cute Summer Doodles For Kids
If you are looking for Cute Summer Doodles to draw, then look no further! I have compiled a list of hot weather doodles, beaches, fruits, food, ice cream, flowers, and travel drawings that are easy and fun to re-create yourself!
You may like: +99 COOL AND EASY THINGS TO DRAW
Summer Doodle coloring page for Kids
You may like: Free Printable Summer Doodle Coloring Pages
Colorful summer fruit doodles
Also, you may like: Cute Fruits Flashcards With Names – Free Printables
Summer drawing ideas – Doodle art
Summer doodle ideas to draw
You may like: Happy Summer Coloring Pages to Print
Summer beach drawing for kids, easy drawing
Cute summer drawing ideas
Summer doodles easy
Cute And Easy Summer Doodles
Hello Summer Doodle Drawings for Adults
Its Summertime, Hand-drawn summer background
Also, you may like: Free seasons worksheets for kindergarten
Did you find some fun summer drawing ideas in this collection? We hope that we were able to help you find some entertaining designs to enjoy with your kids. Have a great summer!
Finally, if you want to want to see MORE free doodle drawing ideas?, then check out these Funny Doodles To Draw – Doodle Art.