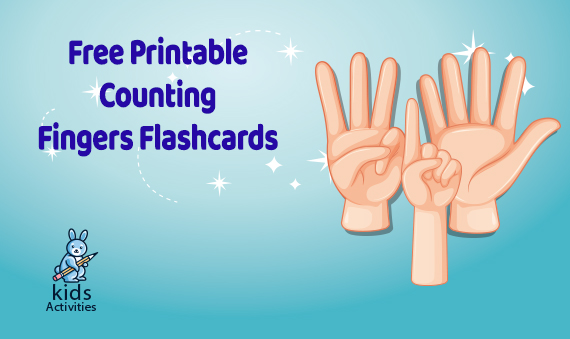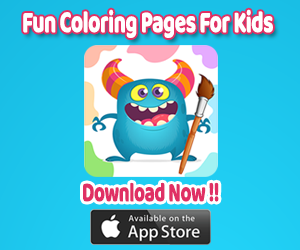 Free printable counting fingers flashcards! These lovely flashcards will help your kids or students to visualize and recognize numbers, as well as develop their skills to count using fingers. These fun counting flashcards might be used by parents at home for homeschooling. Moreover, They would be great for teachers to use for whole-group or small-group review. Even more, teachers can use them to display in classroom demonstrations as a visual aid.
You may like: (SIMPLE NUMBERS 1-10 FLASHCARDS PRINTABLE)
Free! Printable Counting Fingers Flashcards, Number Cards
In this article, we present for parents and teachers an amazing and fun collection of free Printable counting fingers Flashcards to help kids learn and practice counting on fingers. We hope that you and your kids enjoy this freebie!!
Math Flashcards: Finger Counting 0-10
In this awesome flashcard, kids will learn how to visualize, recognize, and read number zero. Furthermore, they will figure out that the closed fist represents number zero.
You may like: Math Flashcards: Finger Counting 0-10
Number flashcards with words
This lovely free printable counting flashcard shows kids how to count number one on their fingers. Download and print to help your kids learn finger counting with fun and joy.
You may like: Number Worksheets for Kindergarten
Counting Number Flashcards
Similarly, number two is super easy like raising both index finger and middle finger represents number 2. Enjoy your students and print this free printable counting fingers flashcard.
Free printable counting fingers worksheets for pre k math
Kids will use index, middle, and ring fingers to count number three on their fingers. That's pretty easy, is not it!
Number Flashcards printable
It's much fun to use the index, middle, ring, and the little finger to help kids practice counting numbers. Download and print this amazing flashcard, it's totally free!

Number flashcards for preschool
Kids are so smart. Easily, they will figure out that raising the five fingers of one hand represents number five. In order to help your kids master counting numbers on fingers, download and print this awesome flashcard.
Counting Fingers Flashcard for kindergarten pdf
To view and read all counting finger flashcards from zero to ten, you can download and print this awesome worksheet in a PDF format with high quality  from the link below
Download Free! Printable Counting Fingers Flashcards, Number Cards PDF file
Counting fingers meaning
Finger counting is simply using one's fingers in counting. There are various systems applied across time and between cultures, however many of these systems have seen a decrease being used due to the spread of Arabic numerals.
 What is their history?
Finger counting goes back in history to ancient Egypt, even probably further back. Consequently, complex systems of finger writing were utilized within the old world. Afterward, people used finger counting in Persia in the first century CE. Thus, the practice may have started in Iran. Afterward, it was used broadly in medieval Islamic lands.
Importance of finger counting
There is a mental link between hands and numbers. So, finger counting is a unique method to foster and improve basic math skills for kids and children in general. Interestingly, studies reveal that kids with good finger awareness and better at performing numerical tasks than those with less finger sense.
To conclude, in this article, we introduced some amazing printable worksheets for preschoolers. Therefore, kids can learn and master counting, reading, and writing numbers 1-10 with tons of fun.
You can find more free counting numbers worksheets for kids in our article: (FREE COUNTING NUMBERS 1-10 PRINTABLE WORKSHEETS)
Download Fun Coloring Pages For Kids – iOS App Now !!