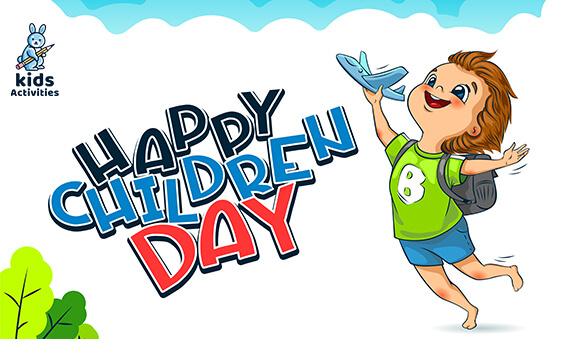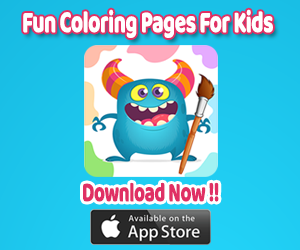 Now you can download happy Children's Day images free in high quality and share them with your friends or loved ones on social media on World Children's Day…
"Whatever they grow up to be, they are still our children, and the one most important of all the things we can give to them is unconditional love."
Happy children's day images 2023… Free Download
You may like: FREE HAPPY CHILDREN'S DAY EASY DRAWING PICTURES
Happy Children's Day 2023 Greeting Cards Free
Also, you may like: Happy Children's Day coloring pages
Happy Children's Day 2023: Children's Day images download
Enjoy the day and wish them "Happy Children's Day" with our greeting card world Children's Day
Also, you may like: Happy Children's Day Easy Drawing For Kids
Children's Day Doodle
Doodle drawings, happy Children's Day images free download
You may like: Cartoon Happy Mother`s Day Images, Greeting Card
Happy Children's Day drawing images – doodle
Doodle children's day pictures to draw
Also, you may like: Best Printable Mother's Day Card Designs
Children's Day background images
World Children's Day message
You may like: Happy Children's Day 2023 Greeting Cards Free
Universal Children's Day greeting card
Also, you may like: FREE Animal Alphabet Worksheets for Kindergarten
Happy Children's Day quotes greeting
Hand-drawn World Children's Day message
Happy Children's Day images download
Universal Children Day logo
You may like: school border frames free printable
Happy Children's day photos download
Background of Happy Children's day with drawings
Happy Youth Day greeting card
Funny Children's day quotes
The easiest way to teach children the value of money is to borrow some from them. Anonymous
He who teaches children learns more than they do. German Proverb
Parents like the idea of kids, they just don't like their kids. Morley Safer
Mom, I can't sleep. My bed has lost its neatness!
A 6-year-old after waking up his mom in the middle of the night
Sweet quotes on children's day
Happy Children's Day to all my dear students. I feel blessed to serve the future of the nation.
Every child should grow with love and care. Let's make the lives of the little ones happy and healthy.
If money could buy happiness, everyone would go back to their childhood with all the money they have. Childhood is awesome like every child is. Happy children's day!
let your kids discover the world and have the fun of learning
Fun Coloring Pages for Kids is an awesome educational game for toddlers and preschool kids to learn Alphabet letters, numbers, animals, shapes, colors, and much more.
Download Fun Coloring Pages For Kids – iOS App Now !!