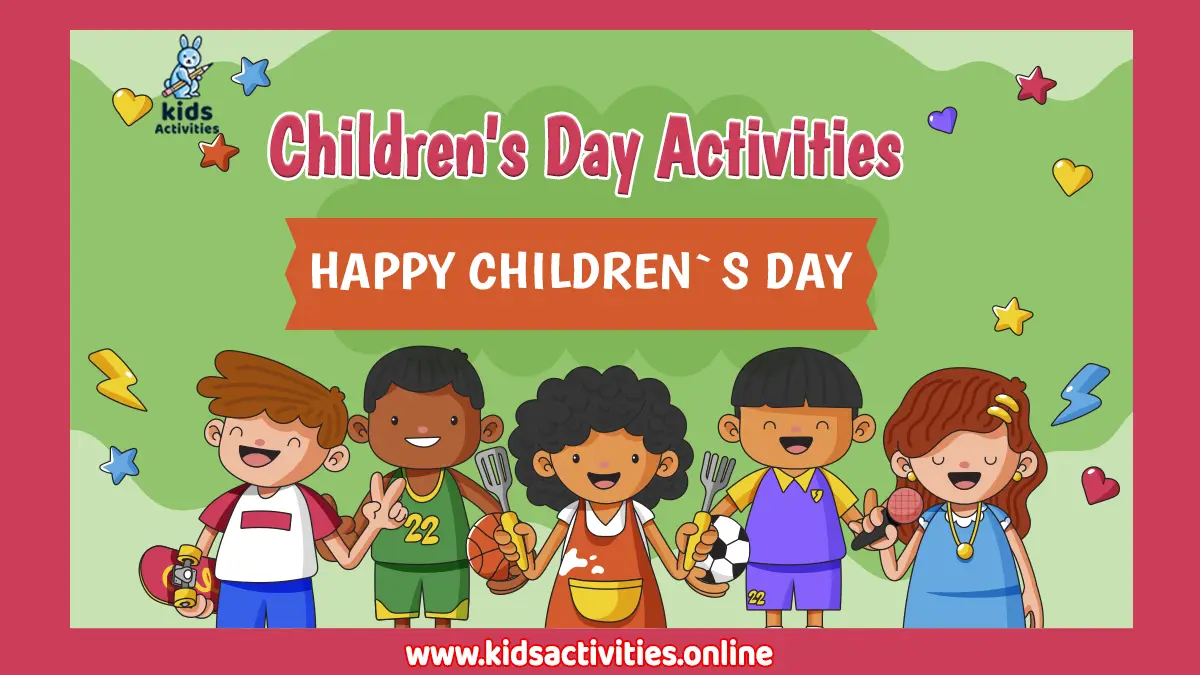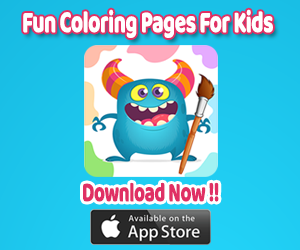 Children's Day Activities Kindergarten – How To Make It Fun!
25 Children's Day Celebration Ideas for Kids of All Ages, Have fun with your children and teach them something new while they play!
Children's day activities and games are fun and exciting for kids. They love to play games and have fun. So why not plan some fun children's day activities for them?
Here are some ideas for activities that will keep them entertained and learning at the same time.
Kids love playing outside, so why not make it more interesting by adding some creative elements into the mix? You can use chalk paint, glitter glue, and other craft supplies to add some extra sparkle to your outdoor space. If you're feeling adventurous, try making a giant balloon animal using balloons and tape. Or, if you're looking for something a little less messy, you can make a simple paper airplane out of construction paper and tape.
Happy Children's Day:
Children's day is celebrated on 20 November every year. It is an occasion when parents and teachers celebrate the achievements of their children. The celebration includes gifts, parties, and other events.
You may like: Best Children's Day Gift Ideas for Kids of All Ages
Fun Children's Day Activities for Kindergarten
Listed below are 25 activities and games for children's day that teachers and parents can take note of.
1- Play with balloons.
Balloons are one of the easiest ways to celebrate children's day. They're also very inexpensive. You can buy them at any store that sells party supplies. If you'd rather make your own, use a balloon maker to make colorful balloons. Then tie some ribbon around them and hang them up as decorations.
You may like: 21 Children's Day Ideas for Preschool Kids
2- Make a craft or art project.
Another easy way to celebrate children's day is to make a craft or art project with your child. This will help him/her express his/her feelings. It will also give you an opportunity to bond together.
You may like: Happy Children's Day 2021 Greeting Cards Free
3- Children's Day Greeting Card to Color.
Print a Children's Day card and give it to the kindergarten children to color as a simple gift for them on Children's Day
For more coloring sheets: Free Printable Children's Day Colouring Activities PDF
4- Chalk drawing activity on pavement
Children use chalk to draw easy doodle drawings on the pavement. Chalk drawing on the pavement is a fun activity for kindergarten.
You may like: Free Happy children's day easy drawing pictures
5- Play a twister game
Physical games such as Twister game help to strengthen core muscles, improve balance and strength, as well as improve hand-eye coordination. It also encourages focusing on their brains while undergoing physical exertion – further strengthening the bond between their body and brain.
6- Play games like ' Simon says '
Simon Says is a fun game you can play anywhere and on the spur of the moment. The Simon Says game is excellent for developing listening skills and building kids' concentration spans.
You can also make learning fun by playing board games like Scrabble, chess, or checkers. These games require concentration and focus, so they're perfect for helping your child practice these skills.
You may like: Find Two Same Pictures Educational Game
7- Play "I Spy".
Another activity that will help kids learn while having fun is I spy. This is an easy game where one child hides an object and then another child has to find it. Once they do, they can keep it as a reward.
You may like: Best 10+ Find difference between two images for kids
8- play with soap bubbles
Playing with soap bubbles is a fun activity for kids
9- Go outside and play.
If you live in a cold climate, there are lots of ways to enjoy the outdoors without spending money. You can go hiking, camping, fishing, swimming, sledding, ice skating, snowmobiling, skiing, and more. These activities are free and fun for everyone.
10- Parachute Games and Activities
Parachute games are a great way to entertain and provide exercise to children of all ages.
Parachute Games and Activities Teach kids to follow directions and Encourage cooperation.
11- Fun playing with burlap bags
Kids having fun playing with burlap bags. fun outdoor activities for children.
12- Fun outdoor games
Fun and healthy games for kids outdoors
13- Play with Water Balloons.
Another idea is to make water balloons out of plastic bottles. Fill up the bottle with water and tie it with string. Then fill up another bottle with air and tie it as well. Now blow into the balloon until it is full. Tie off the end of the balloon and let the kid enjoy playing with it.
14- Visit a museum.
If you're looking for something more active, consider visiting a local museum. Museums offer a variety of educational experiences for children and adults alike. You can find museums in every state and even some countries.
15- Camping
Children's Day is all about having fun with your child. Build some classic memories with them on a camping trip to one of your favorite family spots for a night under the stars. Take some snacks and marshmallows to roast by the bonfire while you bond with your children over famous camping stories.
Children's Day Ideas for Preschoolers
Children's day is a special day for kids as they enjoy playing games and having fun. They also have a chance to express themselves through art and crafts.
Here are some ideas to help you out.
16- Color a picture about childhood
On Children's Day, celebrate with your children by coloring a beautiful drawing about childhood – Happy Children's Day.
For more coloring sheets: Free Printable Children's Day Colouring Activities PDF
17- Learn about animals.
Animals are very interesting creatures. They are also very cute. If you want to make learning about animals more fun, try teaching them about different kinds of animals. You can start by looking at pictures of different animals online. Then, ask your child what kind of animal he thinks each picture represents.
You may like: Free!- Printable puzzle maze for kids
18- Read books together.
Reading aloud to your kids will help them learn how to read faster. Also, reading out loud helps them understand the meaning behind words. This will help them develop language skills as well.
19- Have a picnic.
Picnics are a wonderful way to spend time with family and friends. They provide an opportunity to relax and enjoy nature together. It also gives children a chance to explore new foods and learn how to prepare them.
20- Food Party
21- Costume Party
Few things are as entertaining or inventive for youngsters as costume parties. The same is true for grownups as well. Kids can dress up as their favorite sci-fi or fun characters, dance, sing, eat cake, play in a bounce house, and participate in enjoyable party activities.
22- Making Hand watch Crafts for kids
24- Make Easy Cupcake Cards for Kids
25-How to make Bear Paper Craft for kids
26- How to make Easy Balloon Card For Kids
Celebrate Children's Day by making these fun activities for kids!
25 Fun Children's Day Activities, Games, And Celebration Ideas | Children's day, Children's day activities, Child day.