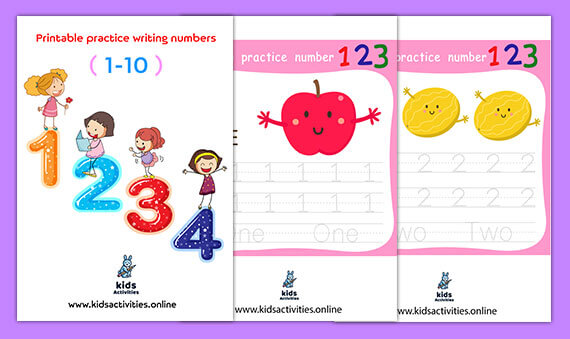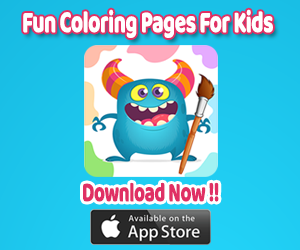 Kids Activities provides preschoolers and kindergarten kids with an amazing math worksheet.
Thus, you will find here links for free practice writing numbers 1-10 free printable for kindergarten pdf below…
Also, you may like: TRACING AND COLOR NUMBERS – KINDERGARTEN WORKSHEETS
Tracing numbers worksheets is a very useful and fun way for kids to master numbers writing.
Interestingly, this article contains an ensemble of FREE printable writing numbers words worksheets to help ur kinder and 1st-grade students to recognize and write number words from 1 to 10.
Practice writing numbers 1-10 free printable
Writing practice number one
Also, you can see: FIND THE NUMBER! 1-10 WORKSHEETS FOR KINDERGARTEN
Free Practice writing the numbers 1 to 10 in a ten frame
Writing practice number two
Also, you may like: FREE! PRINTABLE MISSING NUMBER WORKSHEETS 1-10
Free Worksheet practice writing numbers 1-10
Free Writing practice number three
You may like: FREE! WRITING NUMBERS IN WORDS 1-10 WORKSHEETS
Printable Practice writing numbers 1-10 pdf
practice Writing number Four
You may like: Free!- Number Worksheets for Kindergarten
Free practice writing numbers 1-10 sheets for kindergarten
Let your lovely kinder enjoy and have the fun of counting, reading, writing numbers in words 1-10.
So, don't wait! All our worksheets are printable and totally free!
Download practice tracing numbers 1-10 free printable PDF
In this article, we offered free printable math worksheets for preschool kids and 1st-grade students.
Kids will practice reading, tracing, and writing numbers 1-10.
Moreover, they will enjoy counting on their hands at the same time with joy and fun.
Fun Coloring Pages for kids is an educational game for kids where preschool kids learn, color, and have fun with: Numbers, Alphabet Letters, Fruits, Vegetables, Vehicles, Shapes, Animals, and Flowers!
Download Fun Coloring Pages For Kids – iOS App Now !!