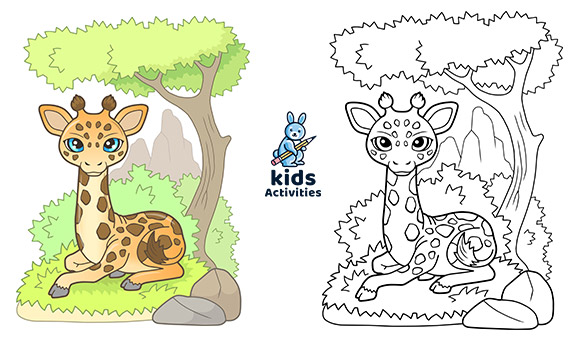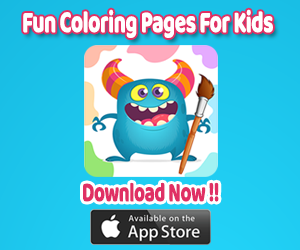 Here you can find an amazing collection of free printable animal coloring pages for kids with black and white images of wild animals. Interestingly, you can download these wonderful pictures for free.
Free Animal printable coloring pages for kids
Enjoy with your kids and print these free cute animal worksheets moreover, you can download more free printable coloring sheets from a nice collection article at the end of this article.
You may like: ( CUTE ANIMALS COLORING PAGES FOR KIDS )
Free Coloring pages of animals
Free Cute elephants coloring sheet, free prinable animals coloring pages.
Animal coloring pages for kids
Cute hippos free coloring book
Free printable animal coloring pages for kids
Small fox coloring pages free download
Animal coloring pages for toddlers
Cartoon camel free coloring page
Coloring pages for toddlers free
Download free coloring page Mouse eats cheese
let your kids practice coloring through the free printable worksheet,so you can download now its free.
You may like these articles that include a free printable coloring pages
To download the worksheets, easily click on the images above. Right-click on the image and select (Save As). So, a larger picture will open in a new tab or window. Let your kids enjoy and learn with tons of fun.
Fun Coloring Pages for kids is an Educational game for Kinder.
Kids Learn and color: Alphabet Letters, Numbers, Animals, Fruits, Vegetables, Shapes, Flowers, and much more.
Download Fun Coloring Pages For Kids – iOS App Now !!