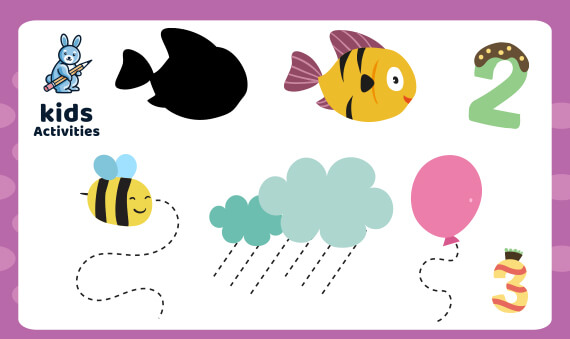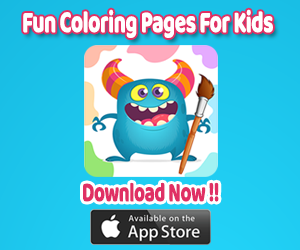 Make learning engaging for pre-school-age kids with pages of free pre k worksheets, preschool games, and fun activities for teaching alphabet letters, preschool math, shapes, counting, phonemic awareness, visual discrimination, strengthening fine motor skills, and so much more… Free Printable Preschool Worksheets Age 3-4 PDF below its totally free
Also, you may like: FREE PRINTABLE UNICORN COLORING PAGES PRINT
pre-k worksheets Preschool Worksheets
Simple Writing: Pre Writing Tracing
Also, you can see: FREE PRINTABLE PRE K WRITING WORKSHEETS
Printable preschool activities for preschool
Matching activity for kids 
Also, you may like: FREE PRINTABLE PRACTICING PREWRITING WORKSHEETS FOR KIDS
Tracing activity for kindergarten pdf
Simple worksheet Tracing activity for kids
Also, you may like: TRACING AND COLOR NUMBERS – KINDERGARTEN WORKSHEETS
Free Printable Educational activities for kindergarten
Math worksheet for years 3-4 ago
Also, you may like: FREE LINE TRACING WORKSHEETS FOR PRESCHOOL
Free Printable Preschool Worksheets Age 3-4 PDF
Free Matching activity for kindergarten
Also, you can see: FREE PRINTABLE TRANSPORTATION TRACING WORKSHEETS FOR KIDS
Kindergarten worksheets pdf … free printable
Handwriting practice
The brain engages differently when we write something by hand as opposed to typing it on a keyboard or by touching a screen.
Printable kinder Worksheets Age 3-4 PDF
Download Free Printable Preschool Worksheets Age 3-4 PDF
We provide tons of free printable kindergarten worksheets on various skills. The worksheets can help kindergarten kids and other children ages 3-4 years improve their kindergarten skills on numbers, tracing, math and writing
Fun Coloring Pages for kids is an educational game for kids where preschool kids learn, color, and have fun with: Numbers, Alphabet Letters, Fruits, Vegetables, Vehicles, Shapes, Animals, and Flowers!
Download Fun Coloring Pages For Kids – iOS App Now !!