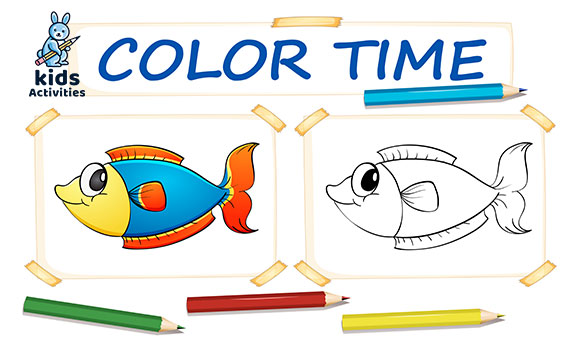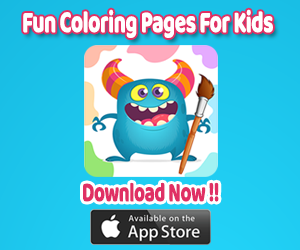 Free printable coloring pages of animals
We present to your kid's pages HD pdf file coloring paper of animal, Printable free pdf  Animal Coloring Pages for a toddler. you will find high quality and great free animals coloring books. Now you can use Free Printable paper Animal Coloring Page.
Coloring template for the cute frog, use coloring green on this page.
Free printable coloring book of animals
These free pdf free Printable Animal Coloring Pages are an awesome way to know your children, with a group of pets and zoo animals
Lets coloring these awesome with your kids and enjoy time animals coloring pages.
Coloring template for the cute mouse, use coloring pink and gray on this page.
Animal coloring pages pdf
Coloring template for the cute monkey, use coloring brown on this page.
Download pdf file Cute animal coloring pages for toddlers
Parents can use these animal pages printable with your preschool and toddler to fire their imaginations and help children to learn coloring skills.
You may like: (  Handwriting Practice Sheets Kindergarten – Free Printable )
Learn the animals with your children using our free pdf file cute animal coloring pages.
You may like : ( Free Coloring Pages for Kindergarten to Print )
Free pdf file Animal coloring book for preschool, kindergarten and elementary to print and color. for your kids of all ages. Now you can print pdf in high-quality HD image, download pdf to color. The coloring pages will help your kids to focus on details in the worksheet paper coloring book.
Lets coloring these animals top 10 printable sheets coloring book free pdf file for kids.